NC Ladies Ministries Highest Honor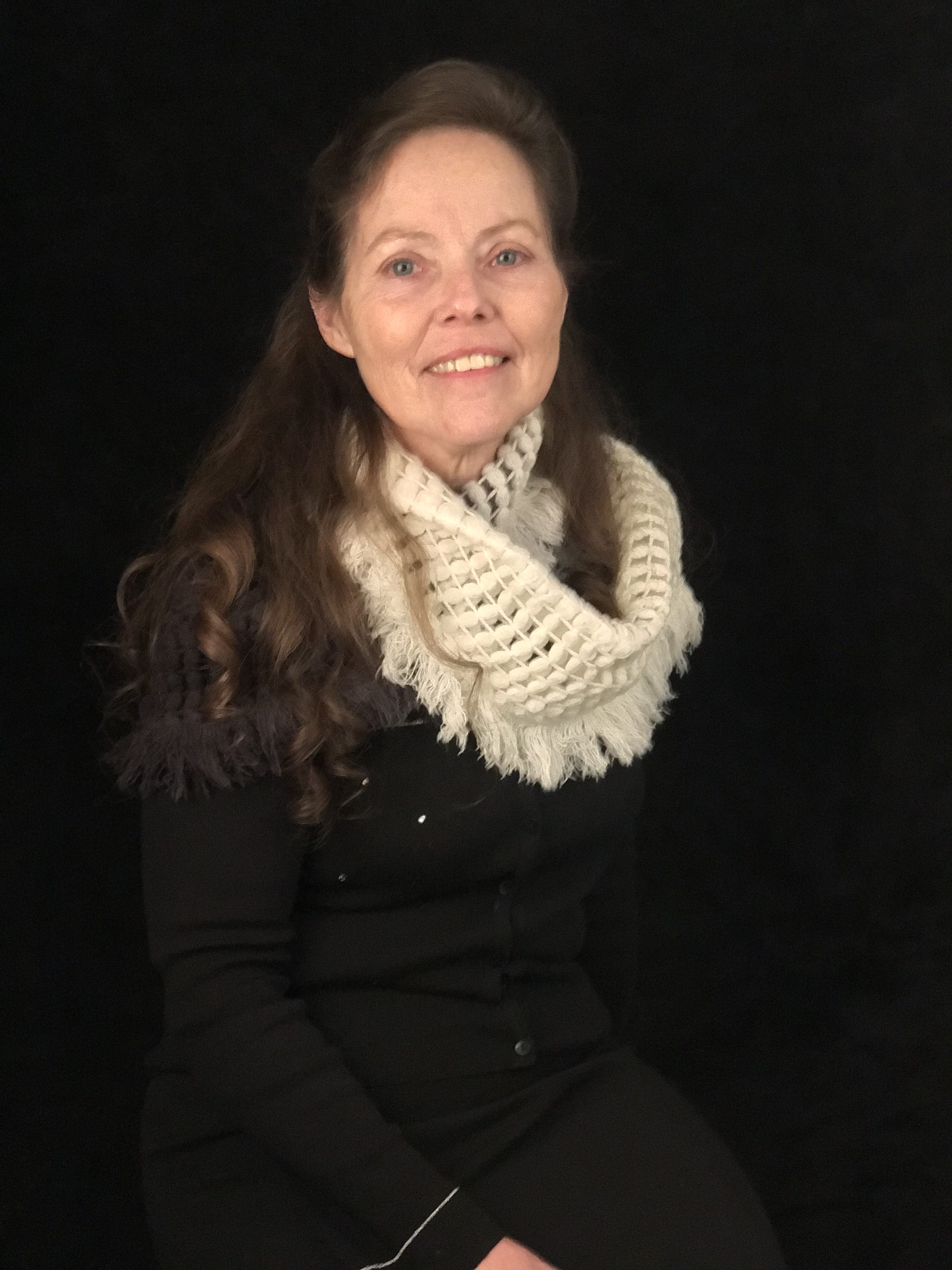 2017 Dorcas Award Recipient
Sis. Saundra England is a member at United, The Pentecostal Church in Spring Lake.  Married to a licensed minister, Sis. England is devoted to active giving.
She touches many lives through giving of her time, money and resources.  As the Community Outreach leader, she is always looking for ways to touch lives and letting them know that the church cares for them.  She regularly organizes opportunities for the church family to serve the community.  
Sis. England gave  a total offering of $2,300 for the 2017 MM offering, earned primariily through baking and selling brownies.
She was honored at our 2018 NCLC, with FREE NCLC18, including FREE registration, two nights at Headquarters Hotel, Lunch on Friday with the NCLM Staff and NCLC Speaker, special honors, and special seating.
2017 Honorable Mention: Deanna McBride with $1,000 offering
How to qualify:
2018 Dorcas Award
A minimum offering of $500 is required to qualify for the Dorcas Award.  
MM Offering Opportunities

($300 Mimimum Offering)
Includes MM Club Benefits, Supports a Foreign Bible Student for one year, and invitation to the NCLC Sisterhood Reception with NCLM Team and Pastor's Wives.

($500 Minimum Offering)
All MM Club benefits, all Dorcas Donation benefits, PLUS FREE NCLC for the next year.